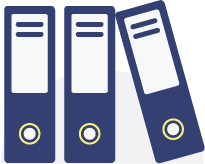 Pension Architects supports customers in managing pension plans for the Belgian market. Though managing pensions is a complex matter, Pension Architects provides innovative solutions and progressive solutions.
As experts in the administrative and actuarial management, we work for insurance companies, sectors, pension funds and other service providers. We provide both the administration and the calculations of the plans to ensure that you can focus on your core activities that provide real added value.
Since 2009, our experience and automated software guarantees a safe and cost effective service.
Recent tweets
Oops, our twitter feed is unavailable right now.